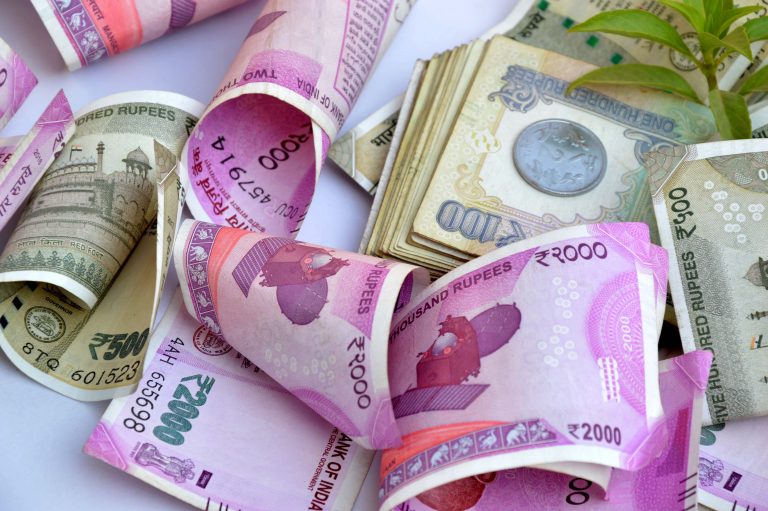 Shares of Manappuram Finance have given robust returns, rising 471 percent in the last 5 years. The stock, which was trading around Rs 31 per share in 2014, has risen to around Rs 140.
The stock has risen 31 percent in the last one year and 46 percent in 2019. To put in perspective, an investment of Rs 1 lakh in the stock in 2014 would have turned into Rs 5.72 lakh in 2019.
The company's market cap currently stands at Rs 11,336 crore. The stock hit a 52-week high of Rs 143.80 on June 14 this year, while it hit its 52-week low of Rs 66.4 on October 8 last year.
As compared to its peers, Manappuram Finance has proved to be multi-bagger and the top gainer in the industry. Can Fin Homes generated 450 percent returns in the last 5 years, while Cholamandalam Invest clocked 274 percent returns during the same period. Bharat Financial Inclusion gave 229 percent returns and Muthoot Finance rose 221 percent during the last 5 years.
For Q4, the company recorded 43 percent growth at Rs 255.59 crore against Rs 179.05 crore in the corresponding period of the previous fiscal. The company reported a full-year consolidated PAT of Rs 919.87crore, an increase of 36 percent over the previous year.
The company's assets under management (AUM) stood at Rs 19,438 crore, registering a growth of 23.30 percent compared to Rs 15,765 crore in the previous year.
"Manappuram Finance Q4FY19 performance was primarily led by robust growth in the non-gold business and lower provisions. Overall AUM growth of 23 percent YoY was led by 60 percent growth from non-gold business," Axis Securities said in a report.
About one-third of the portfolio is non-gold which the management plans to increase to half of overall AUM. In the backdrop of liquidity concerns in the NBFC segment, impact on the company has been minimal since their assets are short-tenure in nature, it added.
The brokerage believes that pick-up in AUMs, stable asset quality, benign gold price, and favourable regulatory environment will be positive for the company and that focus on the shorter tenor of product has helped the company in containing asset quality pressures.
Recently, the Securities and Exchange Board of India (Sebi) issued show-cause notices to five asset management companies (AMCs) for using price-sensitive information to trade in March 2013.
According to the Sebi notice, MFL discussed the unpublished and price-sensitive information (UPSI) with Ambit on March 18 and 19, 2013, during the conference call to market participants, before this was disclosed to the stock exchanges.
["source=cnbctv18"]