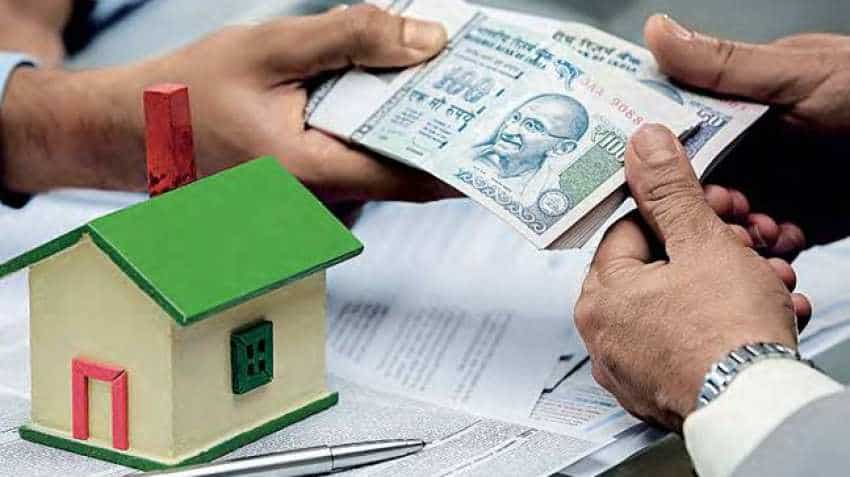 On account of transparency in pricing and delivery happening into the Indian real estate sector post-RERA implementation and various government schemes either in terms of lowering the GST and Repo Rate leading to lowering of home loans, the home buyers have shown positive sentiments towards home buying across India in the year 2018. As per the recent ANAROCK report, 50 per cent buyers in NCR bought property due to effective RERA implementation while 58 per cent buyers in Kolkata were driven by lower home loan rates. Homebuyers in MMR, Pune and Bangalore cite the same reason of attractive prices for getting off the fence and making their property purchases. But, Hyderabad led the race as 61 per cent of the home buyers there got attracted by the attractive prices.
Speaking on the findings Santhosh Kumar, Vice Chairman at ANAROCK Property Consultants said, "Attractive pricing, sound social and physical infrastructure development and increased office leasing activity have made Hyderabad one of the most active real estate markets in the country in recent times. Supportive government policies and political stability post state bifurcation have also changed the fortunes of the city's real estate market over the years."
Santosh Kumar of ANAROCK Property Consultants further added, "If we consider sales data in the city, the top 3 micro markets with maximum housing sales between Q2 2018 – Q1 2019 were Pocharam, Bachupally and Kondapur respectively. Interestingly, the average prices in the top 2 markets were between Rs 2,550 to Rs 4,000 per sq. ft. Affordable markets with realistic pricing are high in demand in Hyderabad." However, buyers in Delhi-NCR state a different reason. 50 per cent of the buyers in NCR took the plunge in the last one year because of increased confidence on the back of RERA implementation.
Speaking on the Delhi-NCR market Santosh Yadav, CMD, Antriksh India Group said, "Despite the negative narrative that NCR's real estate market currently generates on account of some unscrupulous developers, more and more buyers here now repose faith in the new regulatory environment and are coming forward with the purchase decision."
Standing in sync with Santosh Yadav; Santhosh Kumar of ANAROCK said, "Our survey indicates that it is not attractive prices as much as the assurance of timely delivery and even immediate possession of their homes that catalyses buyer interest here. This tells the largely untold story of NCR's realty market – that strong players with good projects are delivering and are drawing serious inquiries and sales." In Kolkata, which has no Central Government-linked RERA to boost confidence, 58 per cent of the respondents stated that it was lower home loan rates that caused them to buy homes last year.
In Tier 2 & 3 cities such as Mysore, Panipat, Lucknow, Vishakhapatnam and Nagpur, RERA has also not had any 'real' impact on buying decisions. Instead, 27 per cent respondents across these cities again stated lower home loan rates as their primary reason for buying homes in 2018.
"The new regulatory environment post-RERA implementation has caused nearly 82 per cent NRI buyers to relinquish their previously cautious stance and invest in Indian real estate in the last one year. NRIs largely invest in under-construction properties and notably, the issue of stalled/ delayed projects had previously caused a majority of NRIs to shy away from property investments back home," said Santosh Yadav of Antriksh India Group.
["source=zeebiz"]